Caregiving: Who are caregivers? -- Alzheimer's Disease and Healthy Aging: Centers for Disease Control and Prevention (CDC)
"Caregivers provide care to people who need some degree of ongoing assistance with everyday tasks on a regular or daily basis. The recipients of care can live either in residential or institutional settings, range from children to older adults, and have chronic illnesses or disabling conditions."
​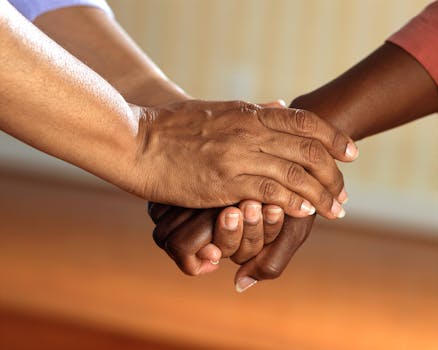 The Caregiver Role -- Caregiving 101: On Being a Caregiver - Family Caregiver Alliance: National Center on Caregiving (FCA)
"Caregivers can be spouses, partners, adult children, parents, other relatives (siblings, aunts, nieces/nephews, in-laws, grandchildren), friends, neighbors. ...
You may be employed full or part-time. You may be raising children, or be a volunteer, a spouse, have other family commitments. ...You might need to navigate social service systems, call doctors while you're at work, advocate for the care receiver, and take care of their day-to-day needs, while you try to do all of those same things for yourself and your family."